Our selection
Real estate agent Cagnes-sur-Mer
MCE Immo will be soon MK Immobilier
Real estate agent located in Cagnes-sur-Mer in the sought-after neighbourhood of "Les Vespins", just next to Saint-Laurent-du-Var and not far from Villeneuve-Loubet, Vence and Nice. MCE Immobilier will take care of your real estate projects (apartment, flat, land for sale or for rent). MCE Immobilier "Agence des Vespins" opened its doors in 2016. It is the result of the association of two experienced professionals from big real estate companies. Mickaël Millau, the Managing director, and Philippe Jacquet, the partner associate, wanted to combine their skills and integrate qualified agents, each with a specialisation in the real estate field. Thanks to this concentration of knowledge and experience, MCE Immobilier is an uncommon skilled agency able to advise you whatever your project's specific needs. We provide you a high quality service for the sale of your property, your apartment, your flat or your land, and also for your property management. MCE Immobilier Agency has more than 400 clients in its portfolio and grows each year thanks to the trust of its clients.
Real estate by cities
Real estate by area
Real estate information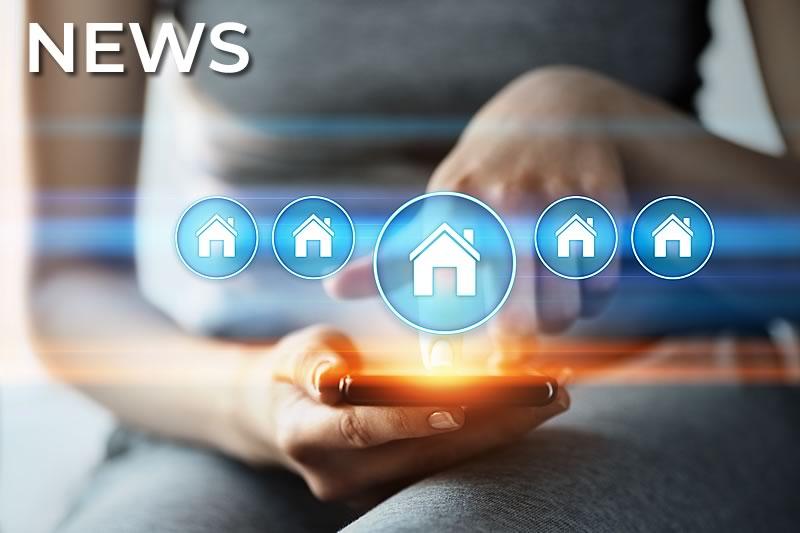 Blog & news
​​​This new website meets new communication objectives. It is based on new technologies and puts on the front of the real estate scene the ads of our owners. Thanks to our targeted sections, navigation is fast. Our site is updated daily. Visit us regularly to discover our new offers, price reductions and exclusives ...
All our publications
Email alert
Create your email notification to get right information at the right time
Your request
Valuation
Request an appraisal by our team
Learn more